2nd CLOUD OPENSTACK-CONTAINER
CONFERENCE AND WORKSHOP 2016
BUILDING CLOUD COMMUNITY WITH KNOWLEDGE
Video recording sessions are now posted.
The First Main OpenStack Event in Thailand
Join this two-full-day OpenStack-Container  Conference & Workshop 2016 to understand the core concepts of increasing cloud knowledge about Openstack and Containers like  Docker & Kubernetes that enterprises and individuals have encountered both public and private cloud. This event is an unique opportunity not only to learn, but to make important contacts and participate in the interactive workshop. The conference and workshop will feature presentations by thought leaders from industry, academia and government, including keynote speeches by Damrongsak Reetanon, Assistant Vice President at MFEC; Jirayut Nimsaeng, DevOps & Cloud Architect at Kaidee; Asst. Prof. Dr. Chanwit Kaewkasi, Suranaree University of Technology, and Dr. Adisak Srinakarin, Executive Vice President at EGA. This event will be held on 22-23 September 2016 at Grand Postal Building, Bangrak, Thailand. This is a great opportunity to meet the world class cloud vendors such as SuperMicro, Arista, Lenovo, Redhat, Veritus, Nutanix,  NTT.
เชิญร่วมงาน 2nd Cloud Openstack-Container Conference and Workshop 2016 จัดโดยThaiopenstack.org ภายในงานจะกล่าวถึง Cloud Technology ที่นำระบบ Cloud Open Source Software ระดับโลก อย่าง OpenStack และ Docker & Kubernetes ที่องค์กรทั่วโลกให้ความสนใจใช้กันอย่างแพร่ หลาย ซึ่งรวมทั้ง Public และ Private Cloud โดยได้รับเกียรติจากวิทยากรผู้ทรงคุณวุฒิที่มีความรู้ความสามารถระดับแนวหน้าของประเทศไทยไม่ว่าจะเป็น คุณดำรงค์ศักดิ์ รีตานนท์ Assistant Vice President (MFEC) คุณจิรายุส นิ่มแสง DevOps & Cloud Architect (Kaidee.com), ผู้ช่วยศาสตราจารย์ ดร. ชาญวิทย์ แก้วกสิ มหาวิทยาลัยสุรนารี และดร.อดิศักดิ์ ศรีนครินท์ รองผู้อำนวยการ สำนักงานรัฐบาลอิเล็กทรอนิกส์ (องค์การมหาชน) พร้อม Workshop ที่จะทำให้เราเรียนรู้ และนำไปใช้ได้อย่างจริงจัง นอกจากนี้ ยังมีการออกบูธจากบริษัทคลาวด์ชั้นนำระดับ โลก ไม่ว่าจะเป็น SuperMicro, Arista, Lenovo, Redhat, Veritus, Nutanix,  NTT.
Deep Dive into Openstack Networking
Deep Dive into Openstack Networking
Openstack Ansible for private cloud at Kaidee
Openstack Ansible for private cloud at Kaidee
Swarm2K Crowd-sourcing : Build the World Largest Docker Cluster
Swarm2K Crowd-sourcing : Build the World Largest Docker Cluster
Container Technology as Success Factor to CI/CD  Environment at Agoda
Container Technology as Success Factor to CI/CD  Environment at Agoda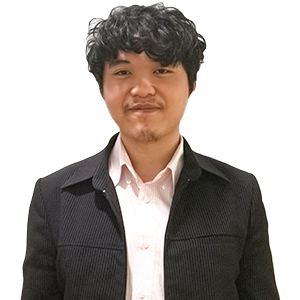 Khomkit Viangvises
Openstack Evangelist, www.Nipa.cloud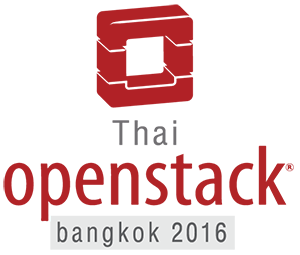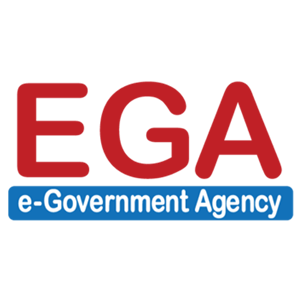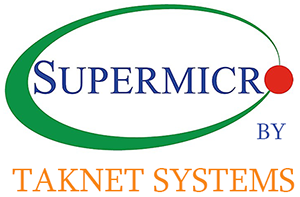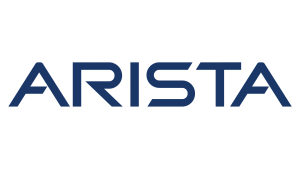 NETWORKING CRUISE SPONSOR